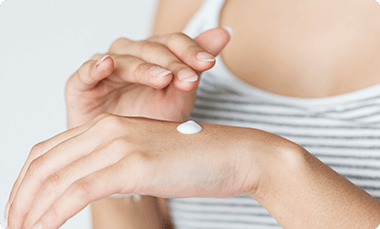 How should patients use creams for body and wound care?
Dr. Mehmet İlteber Bahadır especially warns that psoriasis likes dry skin and cold weather. In cold weather, the rate of sweating and lubrication on the skin decreases. The skin cracks and this is the main reason for the increase in the lesions of psoriasis patients during the winter months …
Cream application
The main function of our skin is to protect our body from external factors, light, dust and various living organisms. Our upper skin acts as an uninterrupted barrier between the outside world and our body.In case of contact of external factors with the body, various allergic reactions and infections may develop …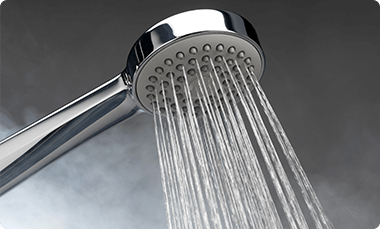 Does frequent bathing increase psoriasis?
Stating that there are certain conditions that a patient must comply with, whether he is being treated in our clinic in Istanbul or in other clinics, Dr. Mehmet İlteber Bahadır said that our main rule is to ensure the correct oil and moisture balance of the skin and continued as follows …